Sudden Strike Gold (steam key)
Replenishment date: 15.03.2023
Manual issue of goods
You may need to contact the seller to receive the item. Carefully read the terms of delivery specified in the product description
Seller

Ask a Question
Report a violation
Description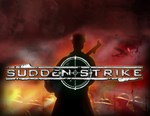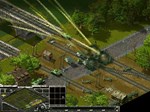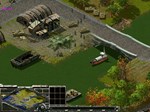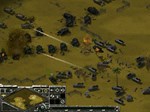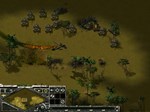 After the purchase, you will receive a KEY to activate the specified software product.
The purchase ID is 16 characters, use it to get the product code on the merchant site.
Release date: January 24, 2001
Age rating: 16+
Developer: Fireglow
Publisher: Kalypso Media Digital Ltd
Localization: Russian interface
Activation System: Steam
Region:CIS, Russia
Description:
Set during World War II, Sudden Strike offers a revolutionary real-time strategy game. Command the Russian, German, French, American and British armies in large-scale battles including city wars, landfalls and air invasions. Whatever tactic you choose, you'll find it in Sudden Strike!
Key Features: Up to 1000 units per scenario, including historically accurate tanks, artillery, infantry and aircraft
Giant maps offer unparalleled strategic depth and tactical choice
Destructible terrain, bridges, houses, fortifications and trees
Build fortifications and pontoon bridges
Includes the original Sudden Strike Classic RTS, the Sudden Strike Forever DLC and the Total War Map Pack
Contains map editor