💳CARD7️⃣5️⃣TENGE to CHANGE STEAM REGION TO KAZAKHSTAN
Replenishment date: 09.06.2023
Content: text (28 symbols)
️Automatic issue of goods ✔️
Seller

Ask a Question
Report a violation
Description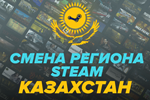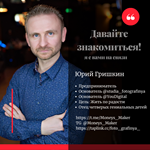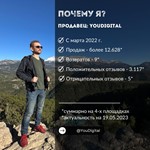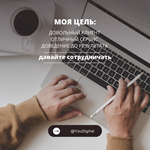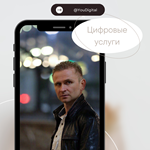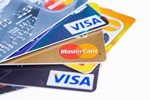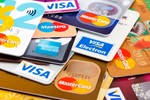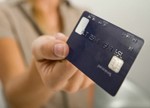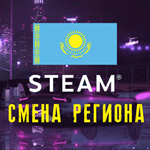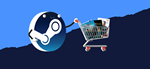 🚀 Validity period 48 hours after delivery, the card will be closed even if you did not manage to change the region within the specified period
🚀 The map is designed to change the region ONLY on one Steam account
🚀 To change the region yourself, you need a VPN with Kazakhstani IP
🚀 Card balance 75 KZT (tenge)

❤️💳To use the service, select the appropriate menu item before paying:
✅ We will register for you
💳❤️
Additional Information
Instructions for changing the Steam region to Kazakhstan:
1. Turn on the VPN and make sure it works
2. Log in to your account, then in the store select the "New and noteworthy" tab, then "Top sellers" and sort the products in ascending order of price
3. Add one of the offered products to the cart, then in the upper right part, above the price, click on the box with your country, select the one you need and click "Buy for yourself"
4. Enter the details received, fill in your data in the empty windows (Address, First and Last Name, phone number, city, postal code)
The purchase was successful, but neither the ad nor the card details indicate in which payment system it was issued (VISA or MasterCard), I had to sort it out. I had a MasterCard. Well, the very low price for this offer, on the one hand, is good, of course, but on the other hand, it makes you think about a scam. I did not communicate with the seller, I checked everything myself. I was looking for the game not as it is written in the ad, but simply opened games with discounts in the Steam store, twisted this list for about two minutes and picked up several options.