FOREX HIGH ACCURACY - DAY TRADING + SCANNER MT 4
Replenishment date: 29.11.2023
Manual issue of goods
You may need to contact the seller to receive the item. Carefully read the terms of delivery specified in the product description
Seller

Ask a Question
Report a violation
Description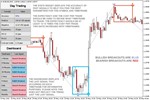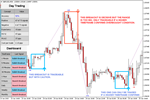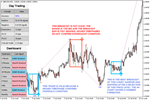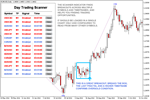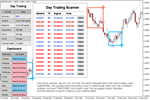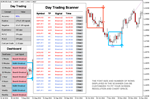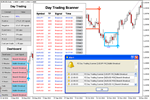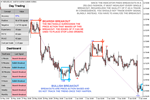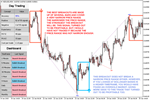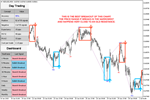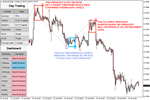 FOREX HIGH ACCURACY - 100% NO REPAINT - DAY TRADING 6.0 + SCANNER MT 4

This indicator detects price reversals in a zigzag pattern using only price action analysis and the Donchian channel. It has been specifically designed for short-term trading, without redrawing or touching up. This is a fantastic tool for astute traders looking to increase their trading times.

- Surprisingly easy to trade
- It provides value on every time frame
- Statistics charts will help you optimize your trading
- It implements a toolbar with multiple timeframes.
- It includes multi-character and multi-timeframe scanner.
- It implements electronic/sound/visual alerts

Based on breakouts and variable length congestion zones, the indicator only uses price action to select trades and reacts very quickly to market action.

- Displays the potential profit of past signals
- The indicator analyzes its own quality and performance
- Losing breakouts are highlighted and counted
- The indicator is not redrawn

This indicator will help intraday traders not miss a single price reversal. However, not all price reversals are the same and do not have the same actionable quality. Deciding which breakouts to trade and which to ignore is up to the trader's common sense.

Powered by MetaTrader 4 for Windows.

Delivery to an email address in all countries of the world within 24 hours.
Additional Information
Money Back Guarantee.
If the product does not work, send me a message.
After checking the goods, if everything is confirmed.
I will refund the money within one day.