THE LAST OF US PART I 🔥 DELUXE EDITION - STEAM GLOBAL
Replenishment date: 28.03.2023
Content: text (1039 symbols)
️Automatic issue of goods ✔️
Seller

Ask a Question
Report a violation
Description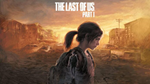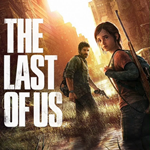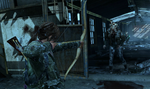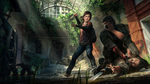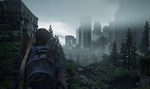 🔥 INSTANT delivery of goods, immediately after payment!

🚀 You get simple activation without third-party programs, log into our common Steam account and play offline, the game will be full except for online modes. (detailed instructions included)
✅ Guaranteed access to THE LAST OF US PART I 🔥 DELUXE EDITION offline.
✅ Licensed version of the game.
✅ You save over 90% of your money.
✅ You will be able to go through a completely single passage of the game.
✅ You will have the current version of the game, as well as the ability to download updates / patches yourself.
✅ Region Free / Global (Can be played in any country)
✅ 60 days product warranty!

💬 If you have any questions or need help, write to help!
Additional Information
✔️ Make sure your PC meets the system requirements of the game.
✔️ You get access to our Steam account with the game purchased on it, 1 Activation - 1 PC.
✔️ The account is not transferred to your ownership, you get access to the game, there may be other users on the account, it is forbidden to interfere with the account security settings and perform other actions that are not necessary for the game.
✔️ Steam Family Sharing is not used on the account (you cannot share the game on your account).
✔️ It is forbidden to transfer account data to third parties.
✔️ If you have steam guard protection on your account, write about it on the order page.
✔️ The seller is not responsible for possible incorrect operation of the account through cloud services, consoles (GFN, Stadia, Playkey, Steam Deck and others).
✔️ The seller is not responsible for the time spent from the purchase of an account to the launch of the game by the buyer and does not provide a replacement or refund, since after payment you immediately receive the account data with the game.
✔️ If you are not satisfied with any of the above information, please do not buy this product! Working goods cannot be returned or exchanged.
❗ Any non-compliance with these conditions entails a denial of service without a refund for the purchase.