💳XBOX GAME PASS ULTIMATE CODE ACTIVATION SERVICE [US]
Replenishment date: 13.03.2023
Manual issue of goods
You may need to contact the seller to receive the item. Carefully read the terms of delivery specified in the product description
Seller

Ask a Question
Report a violation
Description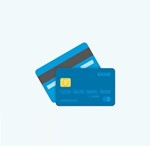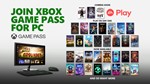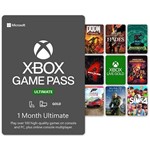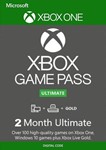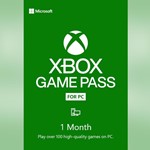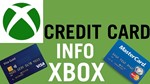 🔴After payment, you must send the seller a unique code. The unique code consists of 16 digits and is located mainly on the top.🔴
❗<delivery>To install Xbox Game Pass Ultimate after payment, you must specify the login (email) and password from your Xbox (Microsoft) account in the chat with the purchase
https://oplata.info
. After installing the subscription, you will receive an XBOX GAME PASS ULTIMATE subscription in your account
To install a subscription, any previous subscription in the account must have expired by this time.
Setting up a subscription is possible for any account, even if you had a subscription before!
THIS PRODUCT IS FOR CLIENTS WHO HAVE ALREADY PURCHASED A KEY BUT CANNOT ACTIVATE IT.
THIS IS HELP - KEYS ARE NOT FOR SALE HERE - THIS IS AN ACTIVATION SERVICE FOR THOSE WHO DO NOT HAVE CARD AND ADDRESS DETAILS TO ACTIVATE CODE
🎄 We help you activate Xbox Game Pass ULTIMATE for 1-2 months and PC Games Pass for 1-3 months 🎄
Additional Information
Activation for the US region, other regions are not guaranteed.
1 sale = 1 activation
US account only
You will provide the Unique Code, Microsoft account information, and game access code in the appropriate chat. The order is usually delivered in less than 1 hour within a maximum of 24 hours.