FOREX HIGH ACCURACY - TREND POWER INDICATOR MT 4
Replenishment date: 04.10.2023
Manual issue of goods
You may need to contact the seller to receive the item. Carefully read the terms of delivery specified in the product description
Seller

Ask a Question
Report a violation
Description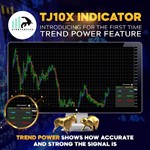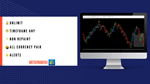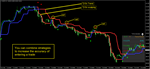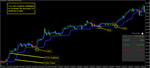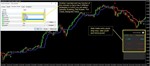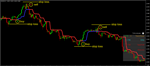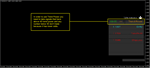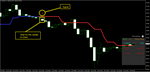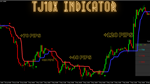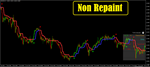 FOREX HIGH ACCURACY - 100% NO REPAINT - BUY/SEL SIGNAL TREND POWER INDICATOR MT 4

The Tj10X Forex Mt4 indicator is a newly developed indicator that gives buy and sell signals for all currency pairs and works on any time frame.

Trend Power is a new feature developed by sinryadvice that shows you how strong and reliable a signal is and helps you know which signal is more accurate and when to exit a trade.

Using the Tj10X indicator will help you become a professional trader in the long run, help you observe and react to chart behavior.

Functions:
- First indicator with trend strength
- Mode 5 trading strategies
- Applicable to all Mt4 currency pairs and timeframes
- 82% verified signal accuracy
- Best to improve self trading technique
- Without repainting
- Popup sound alert (by turning on the alert in its settings)

Another important and new feature of this indicator is that it has 5 different strategies that you can choose between scalping, fast scalping, tick trend, swing and trend.

Delivery to an email address in all countries of the world within 24 hours.
Additional Information
Money Back Guarantee.
If the product does not work, send me a message.
After checking the goods, if everything is confirmed.
I will refund the money within one day.