FIFA 23 ULTIMATE STEAM LICENSE LIFETIME
Replenishment date: 26.11.2022
Content: FIFA 23 (29) .txt (1.51 KB)
️Automatic issue of goods ✔️
Seller

Ask a Question
Report a violation
Seller discounts
for all goods
The goods are given a discount for regular customers.
If the total purchases from the GamesLover seller are greater than:
Description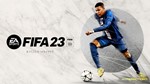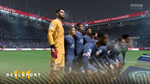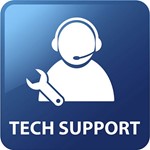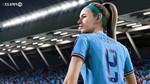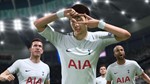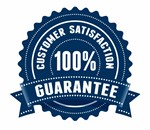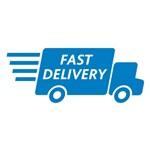 🔥 MORE THAN 30 PAYMENT METHODS. CHOOSE THE MOST CONVENIENT FOR YOU🔥

ACCOUNT OF THE GLOBAL VERSION (POSSIBLE TO PLAY FROM RUSSIA)!!!
To purchase without a commission - select the payment method Enot.io
✅ When buying a product, you get access to an account with the game (the account is shared, this will not affect your gameplay);
✅ The game is only possible in offline mode (offline);
✅ Access to the account is not limited in time.
✅ Activation occurs without third-party programs
✅ Access is yours forever
✅ The game was purchased through the official store, which guarantees its constant availability;
✅ All updates are available on the account;
✅ The account and instructions are sent instantly to the mail you specified when paying. Be careful when entering your email.
✅ Support 24/7; If you have any questions write me I will be happy to help
PS Activation flies when changing / updating Windows, as well as when switching to online mode. Changing any PC components leads to activation failure. In case of a problem, write to the seller under the purchase.
❗Data on the account cannot be changed;
❗If the product did not suit you for any technical characteristics or you did not like the game, then no claims are accepted;
❗It is forbidden to activate the game on other devices if it has already been activated on one. It is also forbidden to transfer data from the account to other people.
❗If you have problems, do not rush to leave a negative review, write to support and you will be answered as soon as possible;
❗ Game activation may take up to 48 hours
❗The product does not belong to the return
Additional Information
✅ ACTIVATION:
1. We go to Steam with the login and password that you received
2. Follow the instructions given after purchase.
Supported languages
English (US), العربية, Český, Dansk, Deutsch (DE), Español (ES), Español (MX), Français (FR), Italiano, 日本語, 한국어, Nederlands, Norsk, Polski, Português (BR ), Português (PT), Svenska, Türkçe, 中文 (简体), 中文 (繁體)
The seller sat with me all evening and all morning and helped me enter FIFA 23, answered immediately, and supported me as best he could. Everything is fine, the goods are good for their money, everything works, I play
Nice seller, everything ok
tutto va bene, lo raccomando
Good seller helped me about activation!
There were problems, but the seller helped, everything works!