VELES STORE
Date of registration: 10.04.2022
E-mail:
hidden by the seller

Ask a Question
Report a violation
Seller's products (2)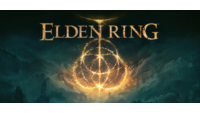 Case ELDEN RING for 1901 rubles! Knock out your key! 90% chance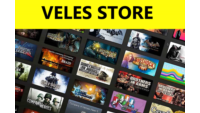 Random STEAM key (all games from 900r)
19.01.2023
The key works, but this game is no longer sold on Steam, this will invalidate its cost.
I bought a key, the game fell out for 29 rubles, I am completely satisfied that I stayed in the black!
The purchase is satisfied, the seller is adequate.
Well ... here at least the working keys fall and that pleases
Everything is ok, the keys are real, at least some for 30r)
Got 6 identical keys, but the seller gave another one for free, a hentai toy fell out ( ?° ?? ?°)
I bought two keys: one was not very good, the game was for 30 rubles, and the second key was caught by Rust. Recommend!