XBOX GAME PASS ULTIMATE + EA PLAY (13 MONTHS) 450+ GAMES ⭐
Replenishment date: 27.11.2023
Content: text (250 symbols)
️Automatic issue of goods ✔️
Seller

Report a violation
Seller discounts
for all goods
The goods are given a discount for regular customers.
If the total amount of purchases from the Game-Garant seller is more than:
Description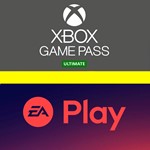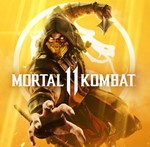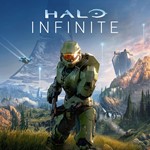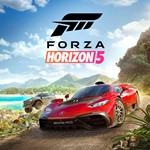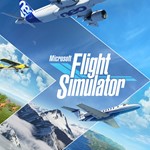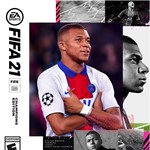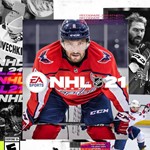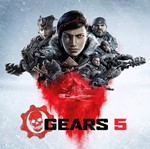 BEST OFFER ON THE SITE! ⚡
Immediately after payment, you will receive a login and password for a shared account with an Xbox Game Pass Ultimate subscription for 13 months + detailed instructions for using your account.
Can only be used on XBOX ONE and XBOX SERIES consoles.
🎮 After a little manipulation, you will be playing on your personal account! AVAILABLE ONLINE 💥
What's included in Ultimate:
🔵 Xbox Game Pass
🔵EA Play
🔵 Xbox Live Gold
More than 450 games are available to you + new ones will be constantly added!
Game-Garant has been your reliable guide to the world of games since 2015! 🏅
WHY YOU SHOULD CHOOSE US:
⭐ Subscription will be valid for 13 months
⭐ Lifetime warranty
⭐ Prompt technical support (average response time 3 minutes)
⭐ Promotion 2+1. When buying two accounts within a month - the third account of your choice as a gift
⭐ Impeccable reputation. Our reviews and other games:
https://wmcentre.net/seller/game-garant-577065
How to add a profile to your Xbox console:
1) Click "Add new player", enter the data (username and password)
2) You will see the session with the code. Do not close it (the seller will confirm the entry)
3) Next, choose:
- Use of your data - "more"
- Help improve the Xbox experience - "thanks, no need"
- When sending data to publishers - "next"
- We found the parameters of your last xbox account - "thanks, no need"
- Login and Security Options - "Unlimited"
4) Press the center button and exit the menu
5) My games and applications - Library. There are directories with games
6) Enjoy your game!
Attention!
- Internet connection is required to start the game
Forbidden!
- Enter data on other devices (PC, mobile phone)
- Make account home in console settings
- Change profile information
- Transfer data from your account to third parties
For violation of these rules, you will lose access to your account without a refund of the paid funds.
Buying goods from us, you get a reliable guarantee and quality support.
professional seller, everything works fine, fast reply, i recommend
Goooood man and thank you so much??????

That man helped me all the time
??
Everything is fine, better than another seller who has a large gap in which the account is open, maybe I will now buy here)
It seems everything is fine, it works!
At the beginning, I didn't finish it, the seller explained. It turned out to be very simple))) thanks
Everything is great, I recommend it !!!
Dreary, about 10 minutes I tried to enter as instructed. But I went in, everything works.
Everything is working.
I use it for the first time, I thought I could not cope, but it turned out that everything is simple !!
Quick response from the seller, the problem is being solved!