Hitman Contracts (Steam key) -- Region free
Replenishment date: 27.03.2023
Manual issue of goods
You may need to contact the seller to receive the item. Carefully read the terms of delivery specified in the product description
Seller

Ask a Question
Report a violation
Description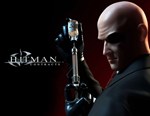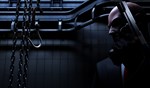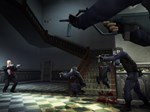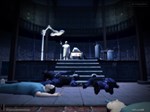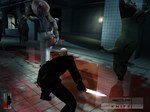 After the purchase, you will receive a KEY to activate the specified software product.
The purchase ID is 16 characters, use it to get the product code on the merchant site.
Release date: April 20, 2004
Age rating: 16+
Developer: Io Interactive
Publisher: IO Interactive A/S
Localization: English
Activation System: Steam
Region: Region free
Description:
Enter the world of HITMAN - a world of crime, sin and greed. Get straight into Agent 47's mind and take on his greatest foes, doing the job that made him such a diabolically effective assassin. Eliminate your targets by any means possible. There are no rules... only a contract signed in blood. Key Features: Travel the world taking down the international terrorists and crime bosses marked on your list of targets.