Conan Exiles (Steam key) -- EN
Replenishment date: 14.03.2023
Manual issue of goods
You may need to contact the seller to receive the item. Carefully read the terms of delivery specified in the product description
Seller

Ask a Question
Report a violation
Description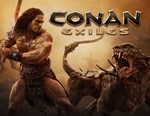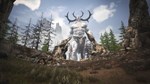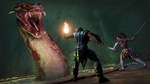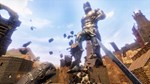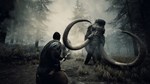 After the purchase, you will receive a KEY to activate the specified software product.
The purchase ID is 16 characters, use it to get the product code on the merchant site.
Release Date: May 8, 2018
Age rating: 18+
Developer: FunCom
Publisher: FunCom
Localization: Russian subtitles
Activation System: Steam
Region: Russia
Description:
Conan Exiles is a brutal open world survival game based on the Conan the Barbarian books. You are a rejected and destitute exile, doomed to roam the wild wasteland, where the weak perish and only the strong survive. You will have to fight for your life, build buildings and conquer the world - alone on your own server or with enemies and allies in online co-op mode.