YourSoul
Date of registration: 24.01.2021
E-mail:
hidden by the seller
Phone:
hidden by the seller

Ask a Question
Report a violation
Seller's products (2)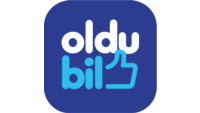 🔥Top up Oldubil wallets 100-2750 TL🔥BEST RATE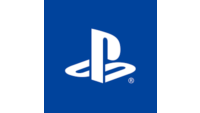 🔥Turkish card for Xbox,PS,Udemy 50-20000🔥
Fantastic service. Does exactly what it says and super fast ????
Everything quickly and efficiently, thank you!
100 liras arrived in 20 minutes, a little long, but I'm happy??
Top man dint expect it to be that quick
everything came quickly and well :)
"??Impressive! The Digital Product Shop offers hassle-free wallet recharge from 1-1250 TL for Oldubil, and the best part? No fees! A user-friendly and cost-effective choice for all.??"
Nice Seller! Fast and Easy.
Everything is fine, received quickly
Everything is fine. Promptly done!
Everything went smoothly and without hesitation.
Imba, I will still take here
Everything is good. Fast and with a normal rate
The money was credited to the card very quickly.
Thank you!
Translated quickly, plus!
As always, everything is great!