VA7YA
Date of registration: 23.12.2015
E-mail:
hidden by the seller
Phone:
hidden by the seller

Report a violation
Seller's products (2)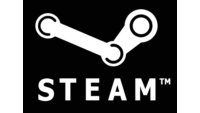 Steam key random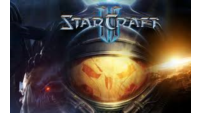 StarCraft II - Guest Pass Key CD-Key (RUS)
03.02.2017
Very bad seller, don't buy anything. Bought 3 guest keys, all non-working, they said they'd screwed in at 21:00, nothing was returned.
Replacement item provided
Great, got a guest pass, I'm sitting here playing
Everything works, thank you.
Everything is fine. The key is working, received instantly. Recommend.
Thank you good product :)
Thank you all came instantly.