PlayGround_Shop
Date of registration: 09.10.2016
E-mail:
hidden by the seller

Ask a Question
Report a violation
Seller's products (3)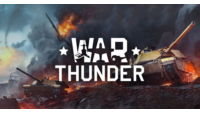 War Thunder account from level 50 to 80 + gift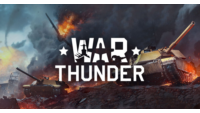 War Thunder account from level 60 to 100 + gift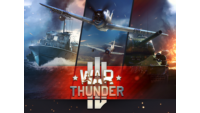 Account War Thunder from 2pcs to 15pcs 5th Rank + gift
The data is correct, logged in. Thanks to the seller
The account matches the description
Everything is super!
Responded quickly, received everything!
I will buy more here.
Top acc, everything works
I bought the second for the second acc and got a good account of level 32.
Bought and got a good level 33 acc. May I have a gift?
I bought an account, the equipment is not so hot, but no one is to blame for this, I guess I just got unlucky
I bought 10 accounts, 2 of them with two-factor protection. The seller sent a replacement, thank you)



acc just a class I advise you to take here
Things are good.
Satisfied with the account
Everything is cool, the application has passed, I will take more
Everything is fine! Thank you.
acc is good everywhere planes are explored up to 6,0
The store is super everything comes quickly. I recommend. Bought for battle. The support team is also quick to respond. Guys are great.
All right. I want a present