hmmml
Date of registration: 28.12.2022
E-mail:
vsevolod.vishnyakov@gmail.com

Ask a Question
Report a violation
Seller's products (3)
ChatGPT OpenAI chatbot with AI VPN as a gift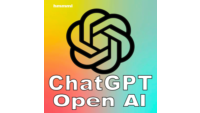 ChatGPT OpenAI Personal Account +VPN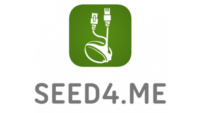 Seed4me VPN Türkiye | ARGENTINA RF + ChatGPT
Everything is great. Works stably
A month later, there were problems with the account, they issued a replacement
VPN stopped working. The seller promptly provided a new account. Respect!
Great seller, help with any problem
I bought this product yesterday, it works great!
super, everything works, I recommend
Everything works fine, they quickly replaced the account that stopped working. I recommend!
Paid. Got VPN username/password. Checked, everything works. Thank you.
27.04.2023
used 1 week and wrote that I had baked the subscription period
Thanks. Everything works.
Everything just works, thanks.
Got an account instantly. Everything is working! I recommend.
Earned the first time. True, it seemed a little slow, but we'll see further.
Instant, simple and great
Thank you
They gave a replacement, thanks to the seller :)
Everything is fine, vpn started up without problems. Thank you!
The account is working. Everything is fine. I would like to receive a Gift.
rubbish, everything works
All is well, the VPN is working.