Resolution on the way from analog to digital.
Replenishment date: 17.01.2009
Content: ab_1-2009_statia-gonta_v.2.pdf (387.92 KB)
Seller

Ask a Question
Report a violation
Description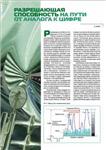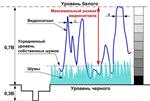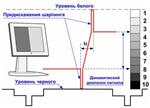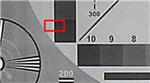 The article discusses the distortions that occur in the image when the video cameras operate at a resolution close to the limiting value.
Distortions arising from the use of aggressive sharping in IP video cameras and a decrease in the dynamic range of the video signal due to this are clearly illustrated.
A technique for measuring the resolution of analog cameras is considered.