Quell Memento (steam key) -- EN
Replenishment date: 15.03.2023
Manual issue of goods
You may need to contact the seller to receive the item. Carefully read the terms of delivery specified in the product description
Seller

Ask a Question
Report a violation
Description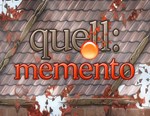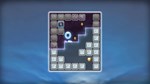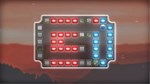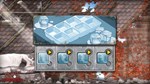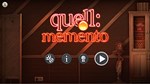 After the purchase, you will receive a KEY to activate the specified software product.
The purchase ID is 16 characters, use it to get the product code on the merchant site.
Release Date: May 14, 2015
Age rating: 18+
Developer: Fallen Tree Games Ltd
Publisher: Green Man Gaming Publishing
Localization: English
Activation System: Steam
Region: Russia
Description:
Quell Memento is an addictive relaxation-themed logic puzzle game. The third and most ambitious part of the addictive Quell games, Memento takes the concept to an even deeper level with an exciting set of new game elements. text and beautiful visuals. The beating heart of the game - the puzzles themselves - are once again perfectly balanced to keep the player excited but never frustrated. Like its two predecessors, Quell Memento is an immersive experience that will stay with you long after how you finish it. Fall in love with Quell Memento...