FOREX HIGH ACCURACY - TREXPER INDICATOR MT 4
Replenishment date: 09.12.2023
Manual issue of goods
You may need to contact the seller to receive the item. Carefully read the terms of delivery specified in the product description
Seller

Ask a Question
Report a violation
Description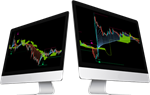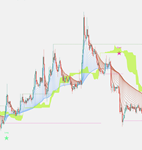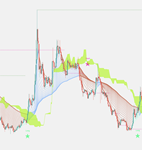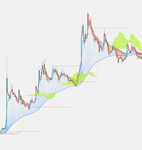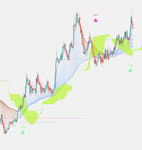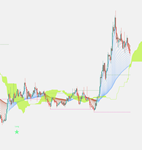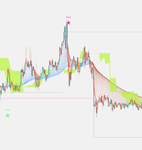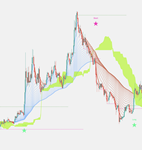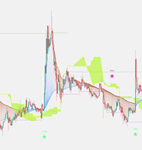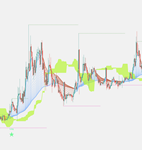 TREXPER INDICATOR MT 4

- Generation of buy/sell signals without redrawing.

- 5 powerful concepts used in one. Donchian channel, moving average tape, average true range, true range, high and low swings.

- Clearly shows support and resistance levels as well as momentum and trend direction.

- The Donchian Channel and the Lenta show the general trend of the market with the help of EMA and SMA.

- Dynamic levels of resistance and support.

- Determining the strength of the trend.

- Traders can determine the strength of a trend by looking at the distance between the moving average bands.

- The ATR calculation method can be changed from normal (ATR) to true range SMA version inside the setting by checking and unchecking the input function called "Change ATR calculation method?".

- Generation of potential long and short trading signals.

- Long and short signals can be disabled/enabled using the "Show buy/sell signals" button.

- Alert function is available for long and short beeps.

Powered by MetaTrader 4 for Windows.

Delivery to an email address in all countries of the world within 24 hours.
Additional Information
Money Back Guarantee.
If the product does not work, send me a message.
After checking the goods, if everything is confirmed.
I will refund the money within one day.