FOREX HIGH ACCURACY - SCALPER PRO SYSTEM MT 4
Replenishment date: 03.10.2023
Manual issue of goods
You may need to contact the seller to receive the item. Carefully read the terms of delivery specified in the product description
Seller

Ask a Question
Report a violation
Description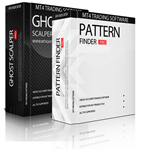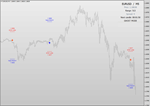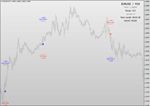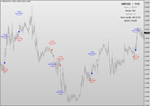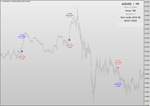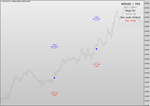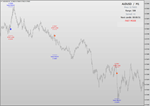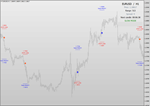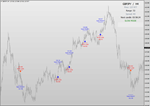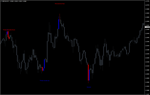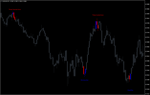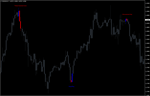 FOREX HIGH ACCURACY - 100% NO REPAINT - SCALPER PRO SYSTEM MT 4

The Scalper Pro system combines several analytical methods and gives you buy/sell signals in an easy-to-understand manner. You don't need to be a professional to use it. The system's order opening technique will show clear entry points and provide accurate take profit and stop loss levels.

You can set up the Scalper Pro indicator to send you alerts via email, mobile or platform pop-ups. This is a useful feature because it means you don't have to look at charts all day waiting for a record to appear, and you can track multiple charts at the same time.

Scalper provides 3 different templates for 3 different levels of risk.

SLOW MODE is the safest. Designed for traders who like a conservative approach to trading and a small number of very efficient entry points. The risk is small, the entries are a little less frequent, but they are more filtered than other signals.

GHOST MODE is the most balanced template. The risk is higher, the entries are faster than in the previous pattern, but still at a safe/medium risk level. This mode is ideal for typical day trading.

FAST MODE is the most aggressive template. It gives faster signals with higher risk. Choose this option only if you are an experienced trader or have spent enough time with the trading system.

BONUS! INDICATOR
The indicator can recognize more than 40 candlestick patterns. You can choose your own set of bullish and bearish patterns. The indicator will help you spot any major continuation pattern reversal. It can also notify you when a new template is available.

Powered by MetaTrader 4 for Windows.

Delivery to an email address in all countries of the world within 24 hours.
Additional Information
Money Back Guarantee.
If the product does not work, send me a message.
After checking the goods, if everything is confirmed.
I will refund the money within one day.