FOREX HIGH ACCURACY - LOPEZ TREND + SCANNER MT 4
Replenishment date: 04.10.2023
Manual issue of goods
You may need to contact the seller to receive the item. Carefully read the terms of delivery specified in the product description
Seller

Ask a Question
Report a violation
Description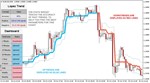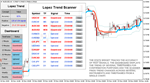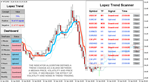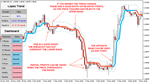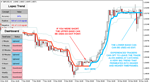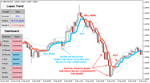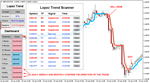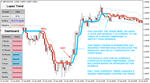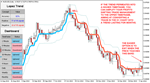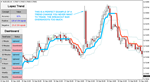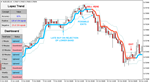 FOREX HIGH ACCURACY - 100% NO REPAINT - LOPEZ TREND INDICATOR + SCANNER MT 4

Lopez Trend 3.5

The Lopez Trend indicator follows the market trend with unsurpassed reliability, ignoring sudden fluctuations and market noise. It was designed for trend trading on intraday charts and small time frames. The win rate is about 85%.

- Surprisingly easy to trade
- Find oversold/overbought situations
- Enjoy silent trading at any time
- Avoid reversals on intraday charts
- The indicator analyzes its own quality and performance
- It includes multi-character and multi-timeframe scanner
- Scanner scans all instruments in Market Watch
- It implements multi timeframe toolbar

The indicator is suitable for trading on low timeframes because it ignores sudden price spikes or corrections, reducing market noise around the average price.

- The indicator does not need optimization at all
- It implements multi timeframe toolbar
- It implements email/sound/push notifications
- The indicator never redraws and never recalculates

This indicator implements a trend-following orientation suitable for small timeframes that can penetrate very long trends on higher timeframes, increasing your gains.

Powered by MetaTrader 4 for Windows.

Delivery to an email address in all countries of the world within 24 hours.
Additional Information
Money Back Guarantee.
If the product does not work, send me a message.
After checking the goods, if everything is confirmed.
I will refund the money within one day.