FOREX HIGH ACCURACY - FX BOLT TRADING SOFTWARE MT 4
Replenishment date: 29.11.2023
Manual issue of goods
You may need to contact the seller to receive the item. Carefully read the terms of delivery specified in the product description
Seller

Ask a Question
Report a violation
Description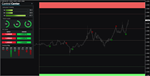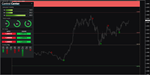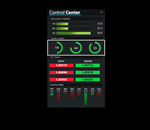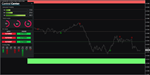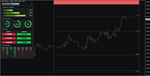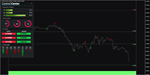 FOREX HIGH ACCURACY - 100% NO REPAINT - FX BOLT TRADING SOFTWARE MT 4

Brand new unique trading software designed for day trading/scalping/swing trading.
It is equipped with the most innovative and advanced dual trend analysis module, as well as the latest and very efficient market movement prediction algorithms.
The main purpose of the software is to make your trading life easier and simpler. This technology makes it smarter and faster.
You won't need to calculate and carry out a long analysis, and the software will do it all for you.
FX BOLT indicators do not redraw. Not in real time, not in any other conditions.
The software has a configurable alarm alert function. This will keep you up to date with every new trading opportunity.

Powered by MetaTrader 4 for Windows.

Delivery to an email address in all countries of the world within 24 hours.
Additional Information
Money Back Guarantee.
If the product does not work, send me a message.
After checking the goods, if everything is confirmed.
I will refund the money within one day.