FOREX HIGH ACCURACY - BLACK DRAGON INDICATOR MT 4
Replenishment date: 09.12.2023
Manual issue of goods
You may need to contact the seller to receive the item. Carefully read the terms of delivery specified in the product description
Seller

Ask a Question
Report a violation
Description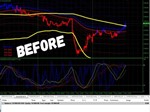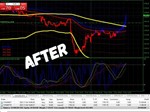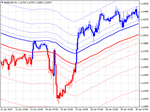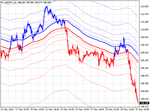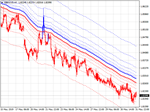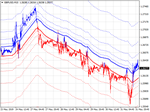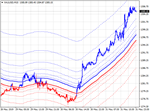 Black dragon indicator 4.10

The trend detection indicator will complement any strategy, and can also be used as an independent tool.

Benefits
- Easy to use; does not overload the graphics with unnecessary information.
- Ability to use as a filter for any strategy.
- Contains built-in dynamic support and resistance levels that can be used for both profit taking and stop loss.
- The indicator does not change color after the close of the candle.
- Works with stocks, indices, oil, gold and all timeframes.
- Has the function of email notifications, push notifications and sound alerts.

Input parameters
- Alert - enable/disable alerts;
- Push Notification - enable/disable push notifications;
- Mail - enable/disable email notifications;
- Fibonacci 1, 2,3,4,5,6,7,11,21,31,41,51,61,71 - settings for dynamic support and resistance levels.

Content: Black dragon INDICATOR MT4.ex4 (unlocked), DLL: msimg32.dll.

Note. This product uses a custom DLL "msimg32.dll".
There are no viruses in this file, but Windows security is blocking it and you must give permission.
Some antiviruses can block it and mark it as a virus.
It's a false alarm and safe, this false alarm is triggered because it's a custom DLL that hasn't been verified by any publisher but needs to be unlocked.
Please only buy this product if you agree with this.

Delivery to an email address in all countries of the world within 24 hours.
Additional Information
Money Back Guarantee.
If the product does not work, send me a message.
After checking the goods, if everything is confirmed.
I will refund the money within one day.