Crusader Kings II Ruler Design (steam key) -- RU
Replenishment date: 14.03.2023
Manual issue of goods
You may need to contact the seller to receive the item. Carefully read the terms of delivery specified in the product description
Seller

Ask a Question
Report a violation
Description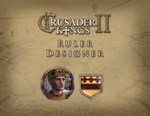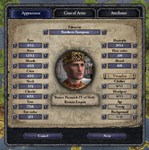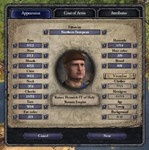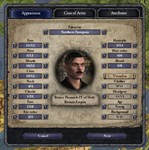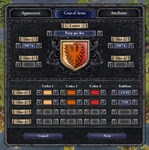 After the purchase, you will receive a KEY to activate the specified software product.
The purchase ID is 16 characters, use it to get the product code on the merchant site.
Release date: April 18, 2012
Age rating: 12+
Developer: Paradox Development Studio
Publisher: Paradox Interactive
Localization: English
Activation System: Steam
Region: Russia
Description:
This is an add-on (DLC). Crusader Kings II.
Tired of playing historical characters? "Ruler Designer" allows you to create your own characters when starting a new game. Now you can play as Sir Wilfred Death, Elric of Melniboney - in general, for whom you want.