Assassins Creed Odyssey ULTIMATE EDITION +2 games| xbox
Replenishment date: 15.01.2022
Content: text (38 symbols)
️Automatic issue of goods ✔️
Seller

Ask a Question
Report a violation
Description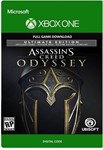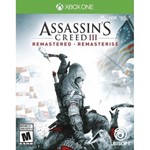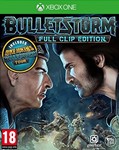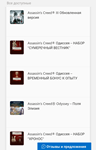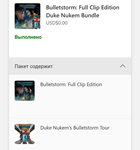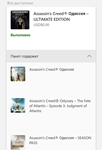 🚩The account is shared and only serves to launch the game, you can play on Xbox One/Xbox Series S and X

💥You get 3 games on one profile:

-------------------------------------------------- -----------------
✅Assassins Creed Odyssey ULTIMATE EDITION

✅Bulletstorm: Full Clip Edition Duke Nukem Bundle

✅Assassin´s Creed® III Remastered
--------------------------------------------------------------------
💲After payment you will receive a licensed game (login and password) after downloading the game you will be able to play freely and run the game from your profile, public access.

☑️Installing the game on the XBOX ONE console:

1. We go to the purchased profile, click "Login"
2. Click "Add a new user", enter the purchased data (login and password)
3. If it asks for a code, click next and write to us
4. Login and security settings - set "no restrictions"
5.Go to "My games and applications"
6. Scroll to the right, find the purchased game and install it.
7. Play from your profile (turn on the console (auto login from your profile), press left, enter the account with the purchased game, then switch to your own and start the game
8. We do not delete the purchased profile.
Additional Information
⛔ATTENTION!
1. You can not make an account home!
2. You can not change the data and transfer it to third parties
3.Additional mail is not provided
4.Permanent internet connection required
5. General profile (You buy the game and the ability to play from your main profile, the profile itself is not for sale.
⛔ It is strictly forbidden to change any data on the account, install on more than one set-top box, transfer the account to third parties, as well as play with the general profile turned on, preventing other users from starting the game.
Violation entails denial of service without refund of paid funds.
Security code is issued only once (if required)
⛔ Additional content and online play may not be available on a shared profile
⛔ When you update your console, Microsoft may change how you use your account. There is no refund if you are not comfortable using a shared account.
I took an account for the first time, after the purchase I received the data and put the games on download, everything is fine.